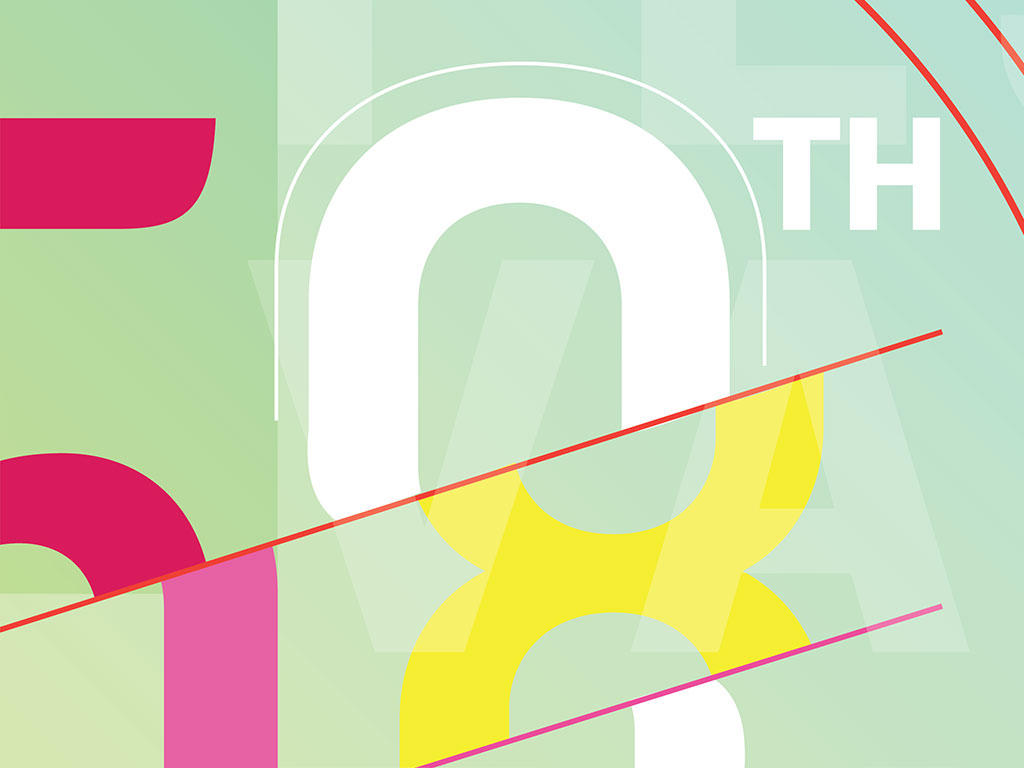 San Francisco International Film Festival
Inspired by the early techniques of crafting cinema, this project visualizes traditions like splicing blended with the contemporary digital age.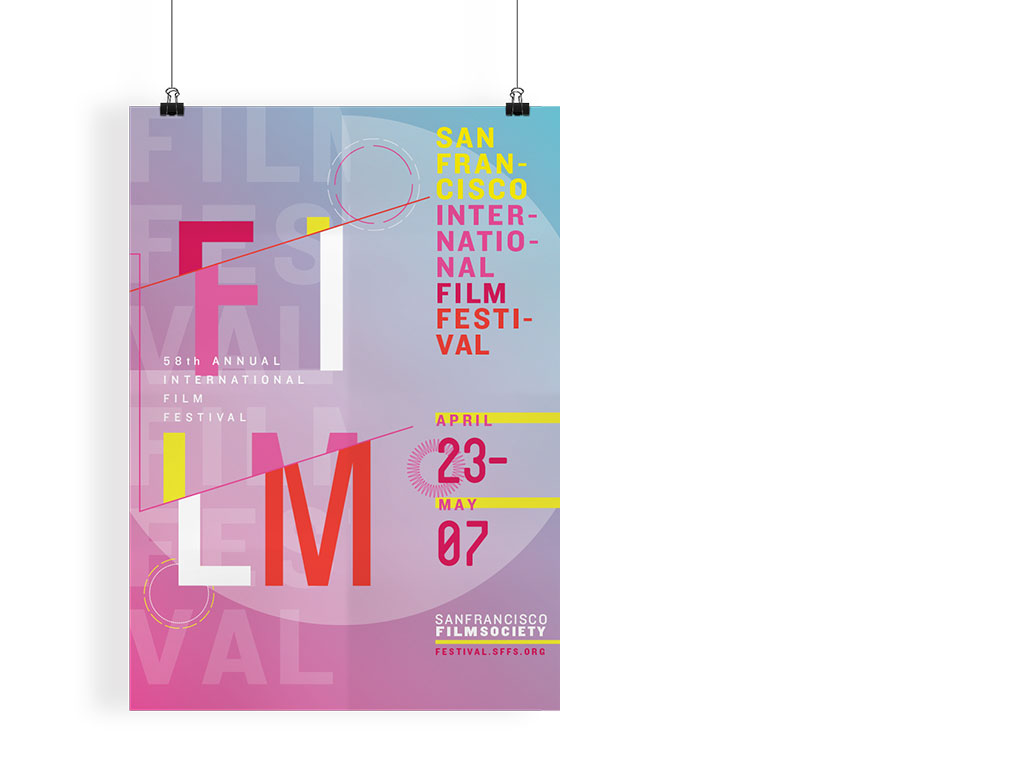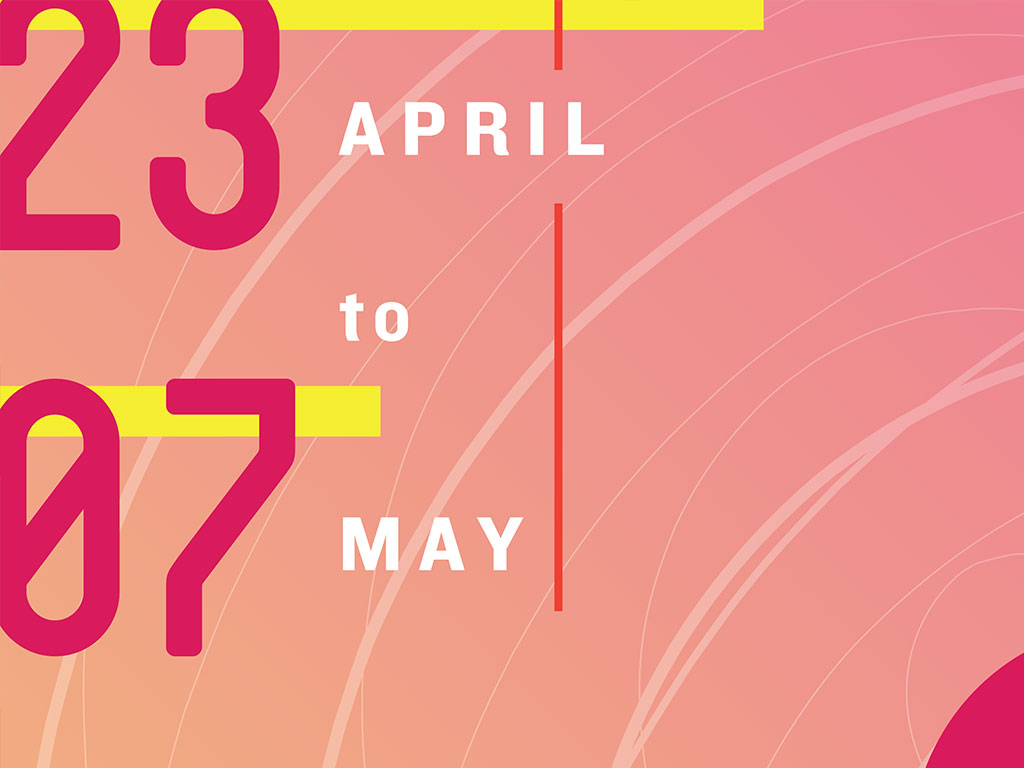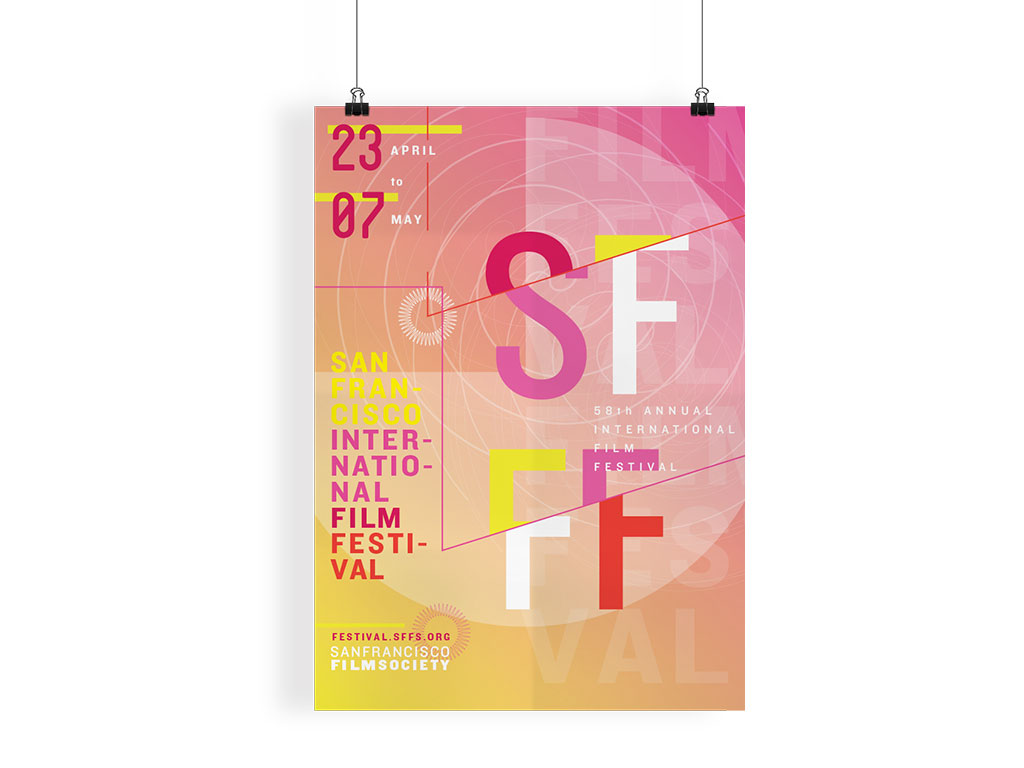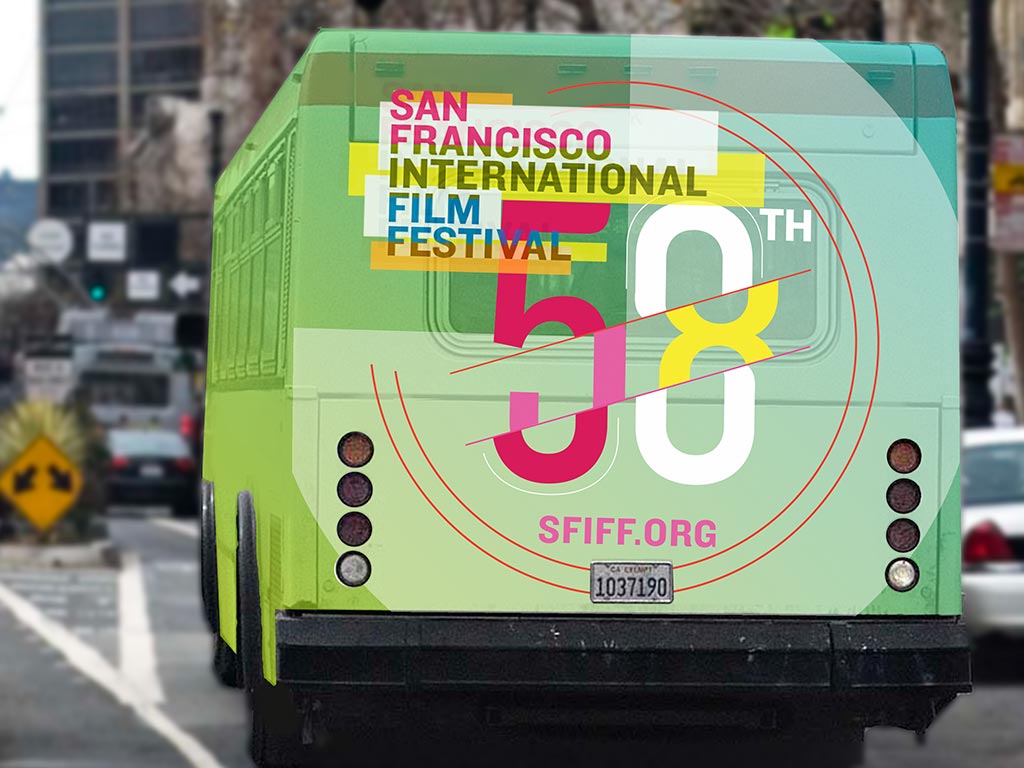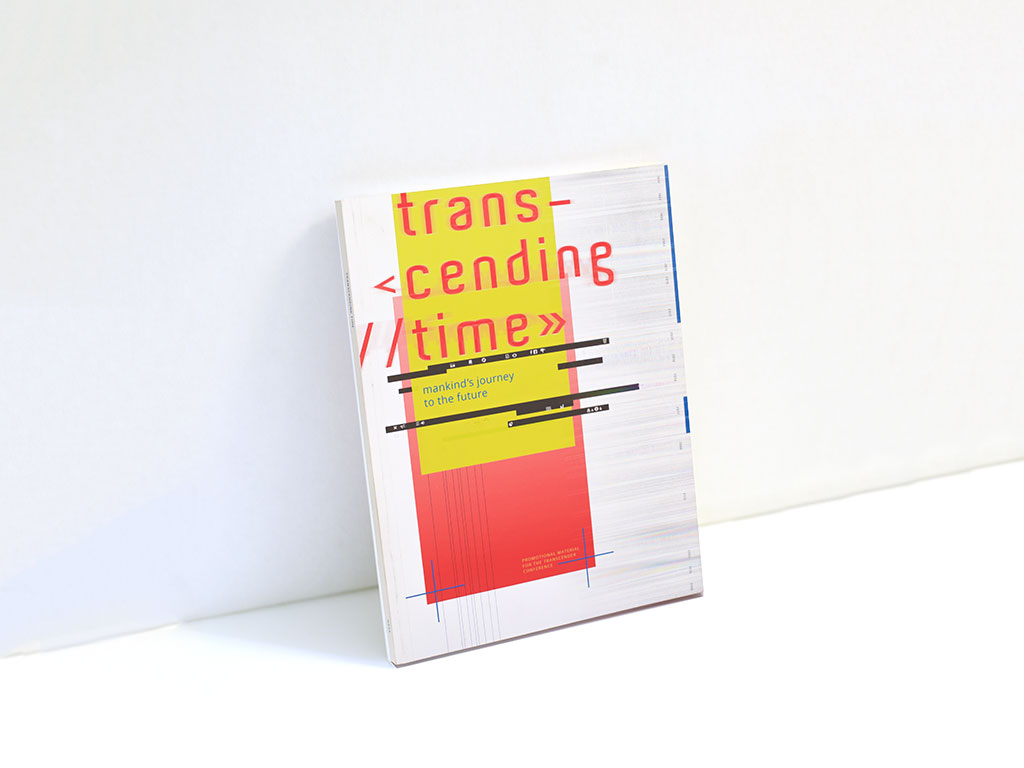 Transcending Time Typographic Book
Using Hawking's theories on Black Holes as a strong research standpoint, this conceptual typographic book explores time travel, and uses typography to visually experiment with what time travel might look like.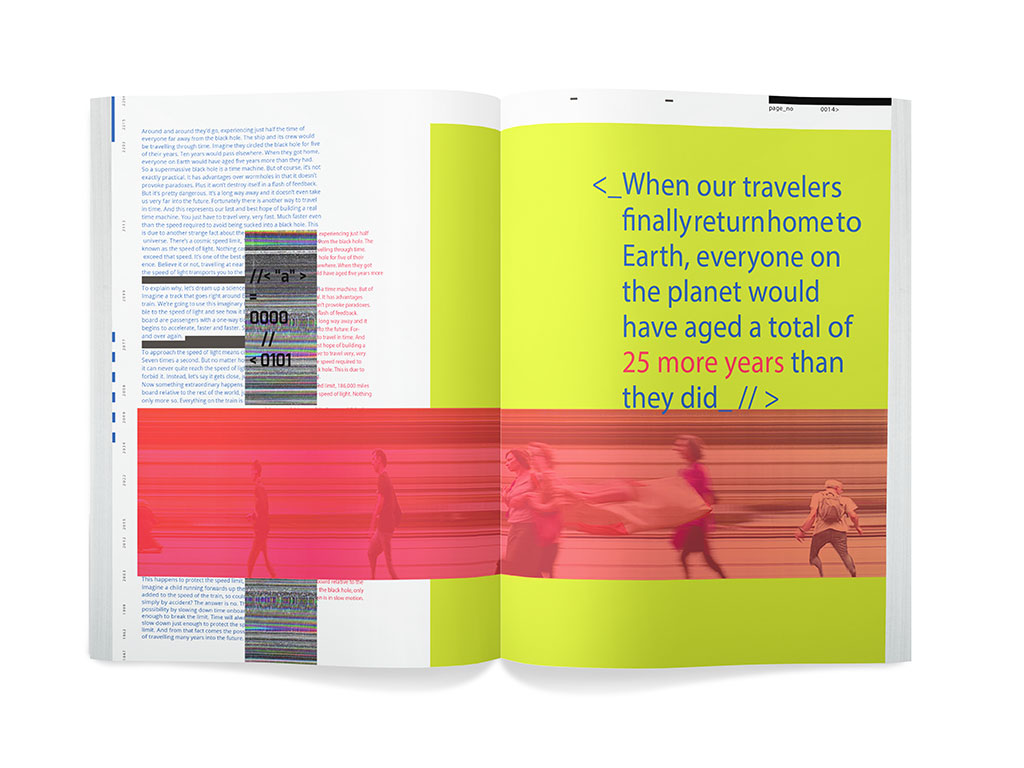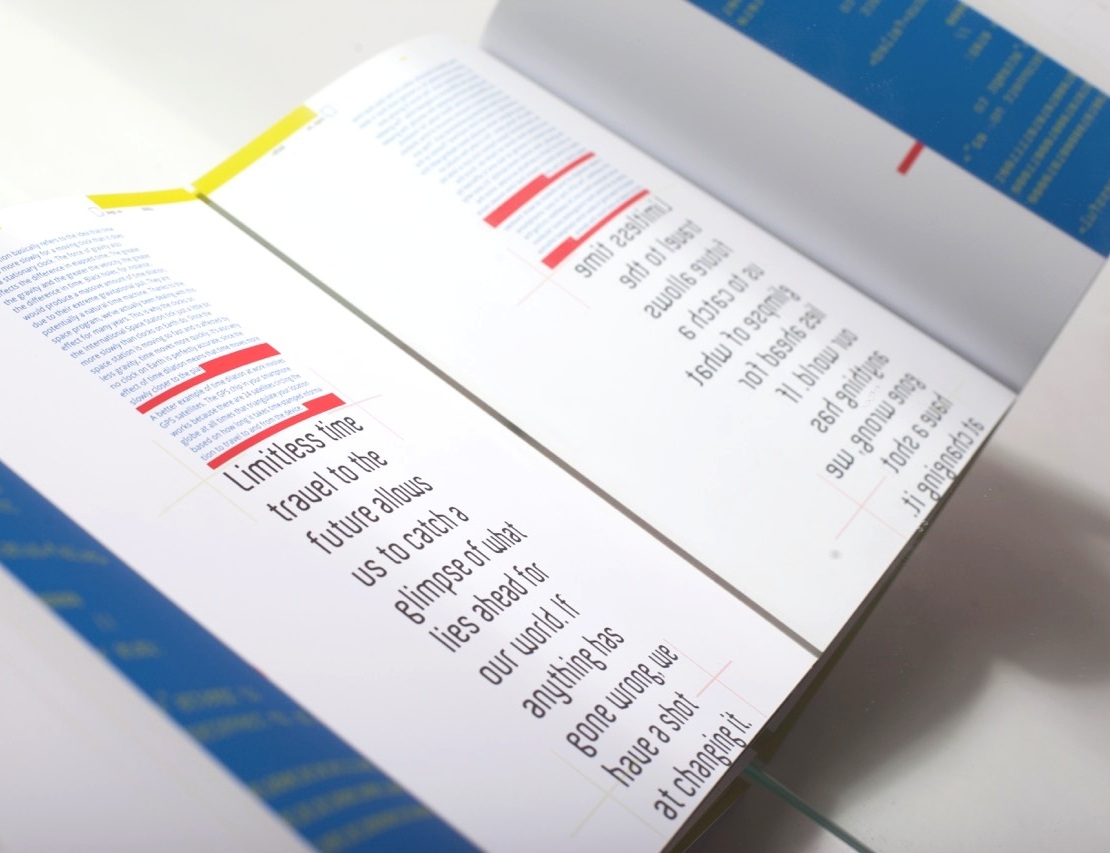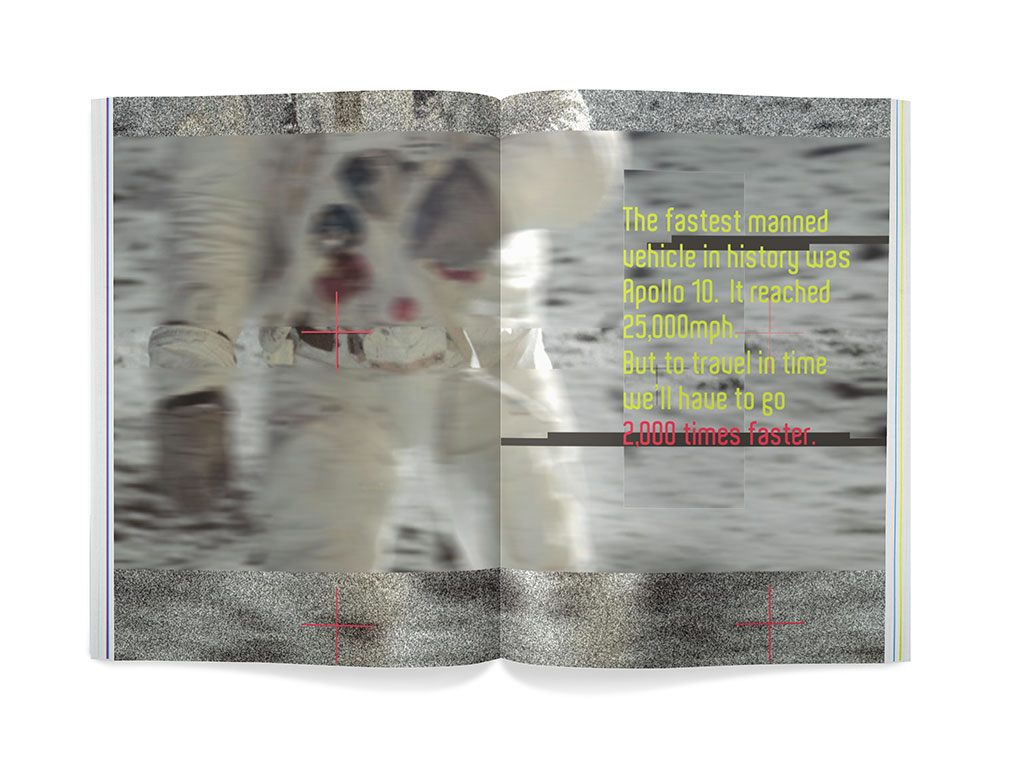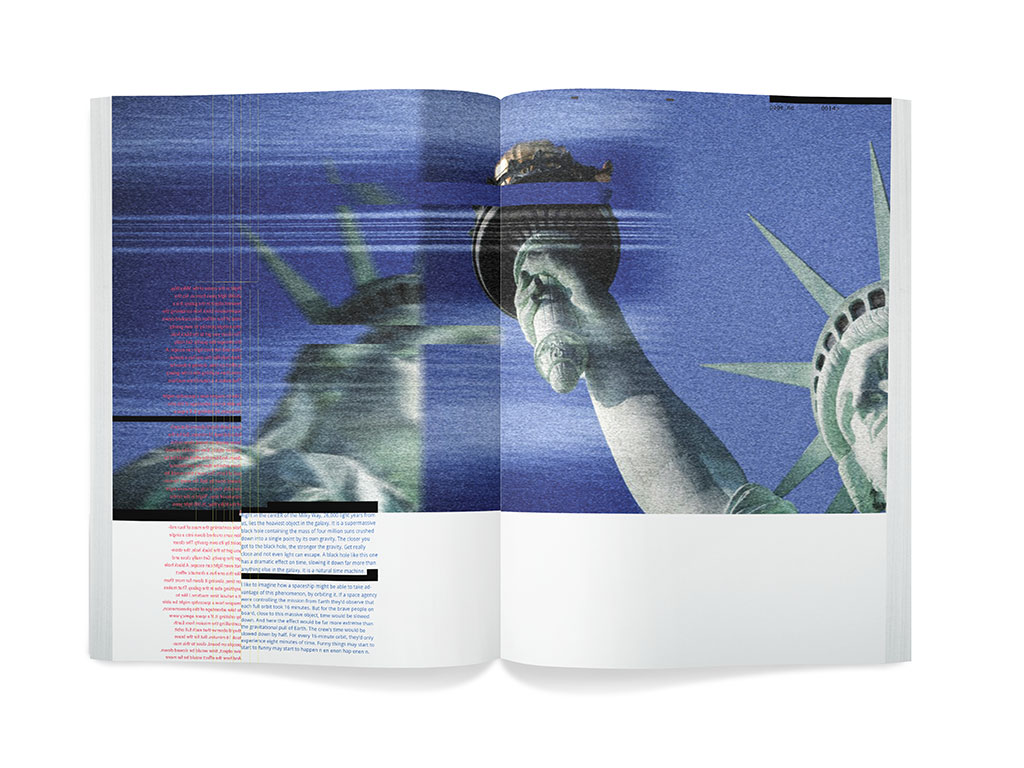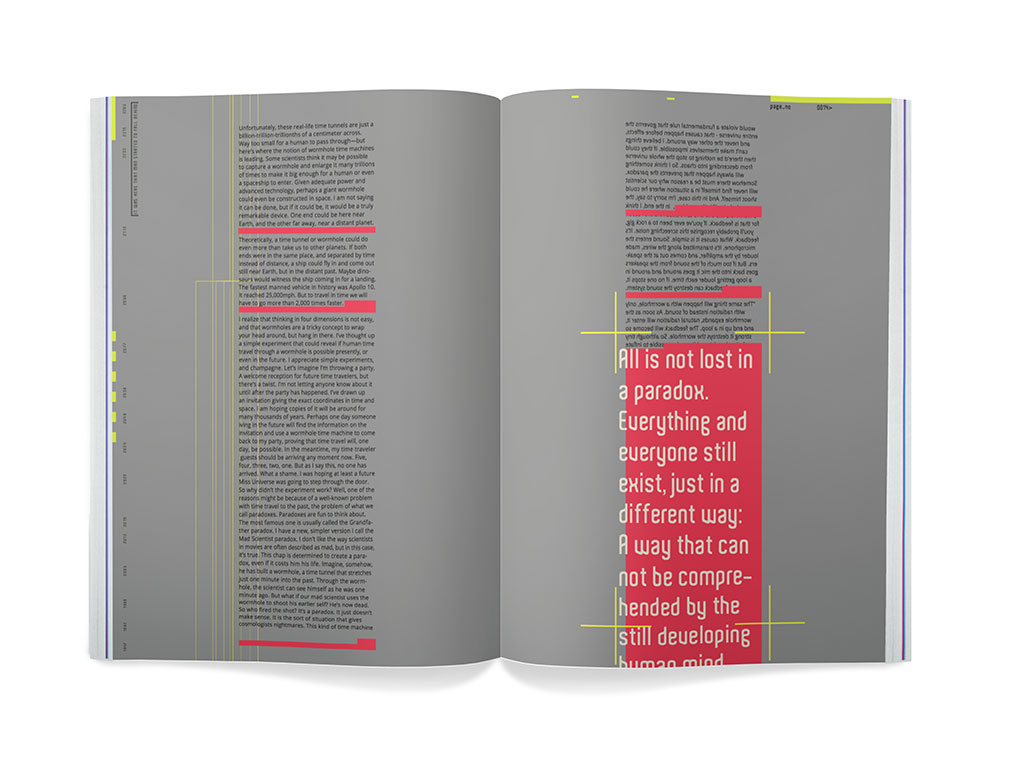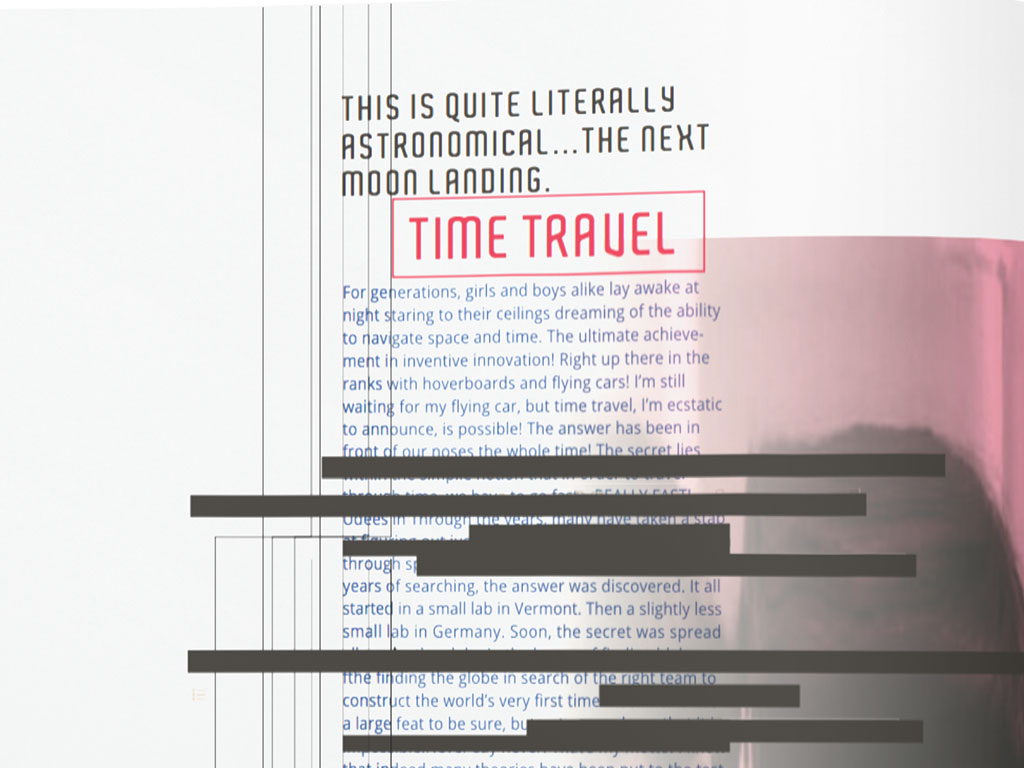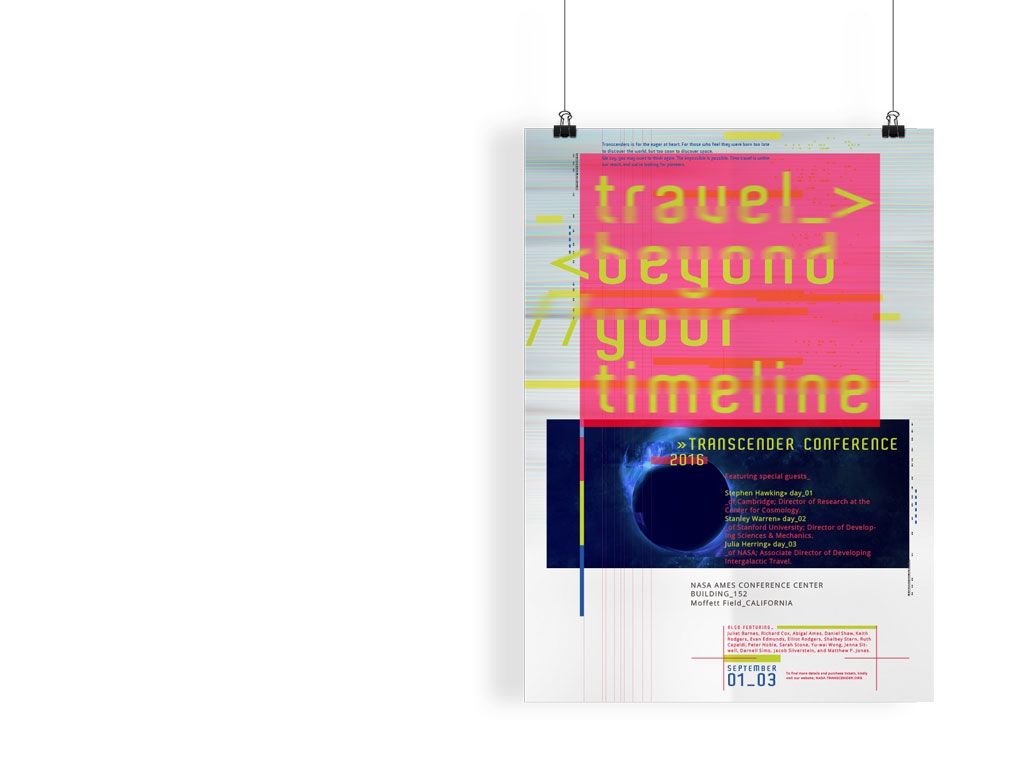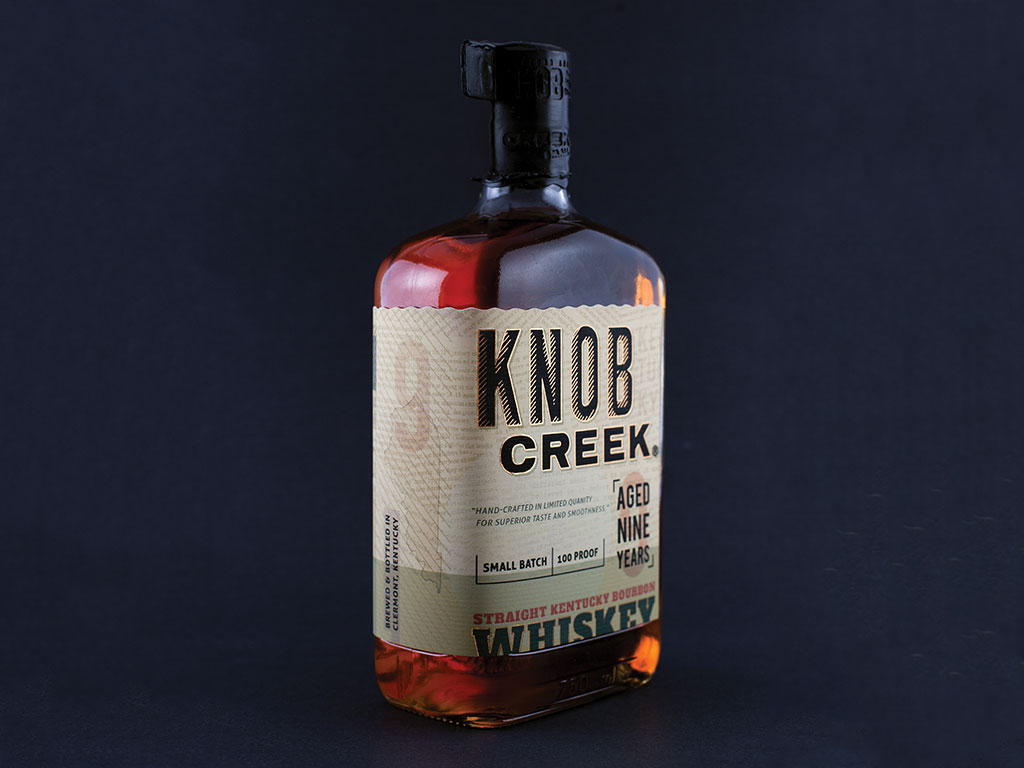 Knob Creek
An elevated Knob Creek Whiskey label, with gold foil finish. A new series of canned cocktails targets a youthful audience at a lower price point.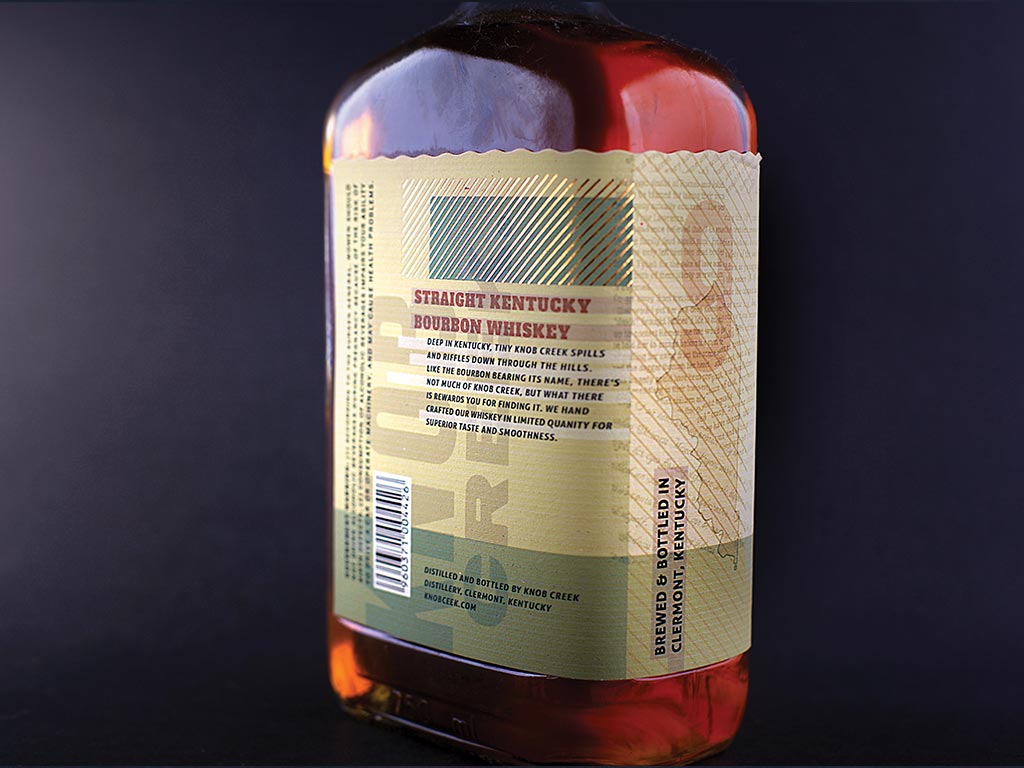 Le Cirque De Vin
High price point and low price point designs for a whimsical vineyard in Napa, California.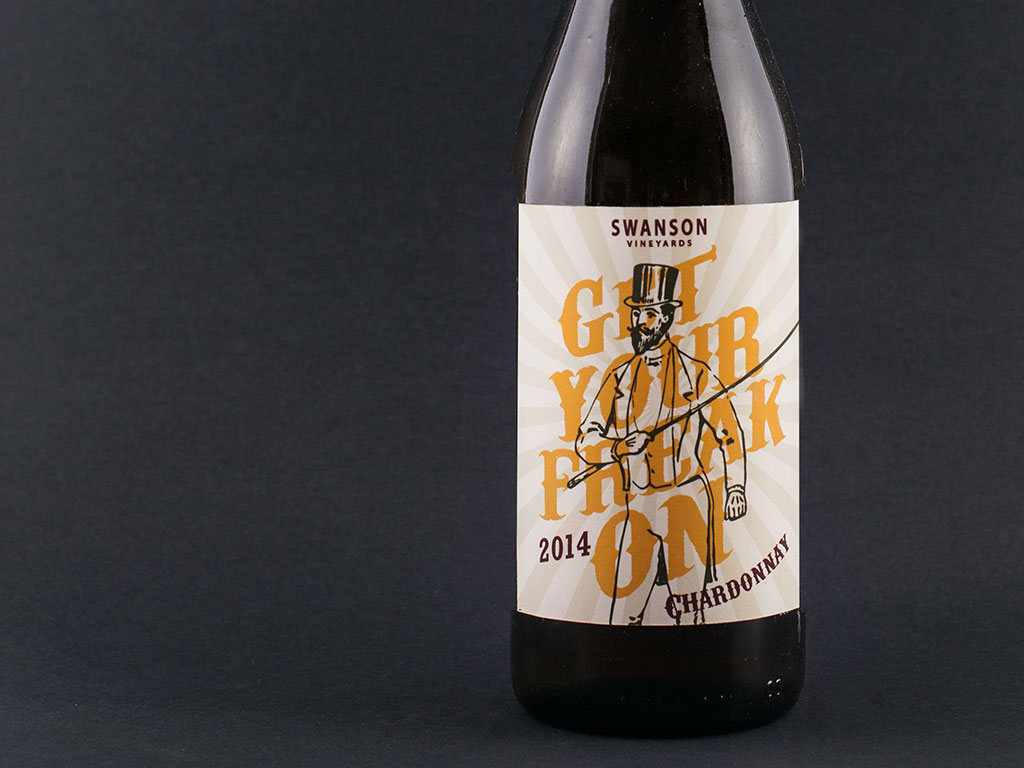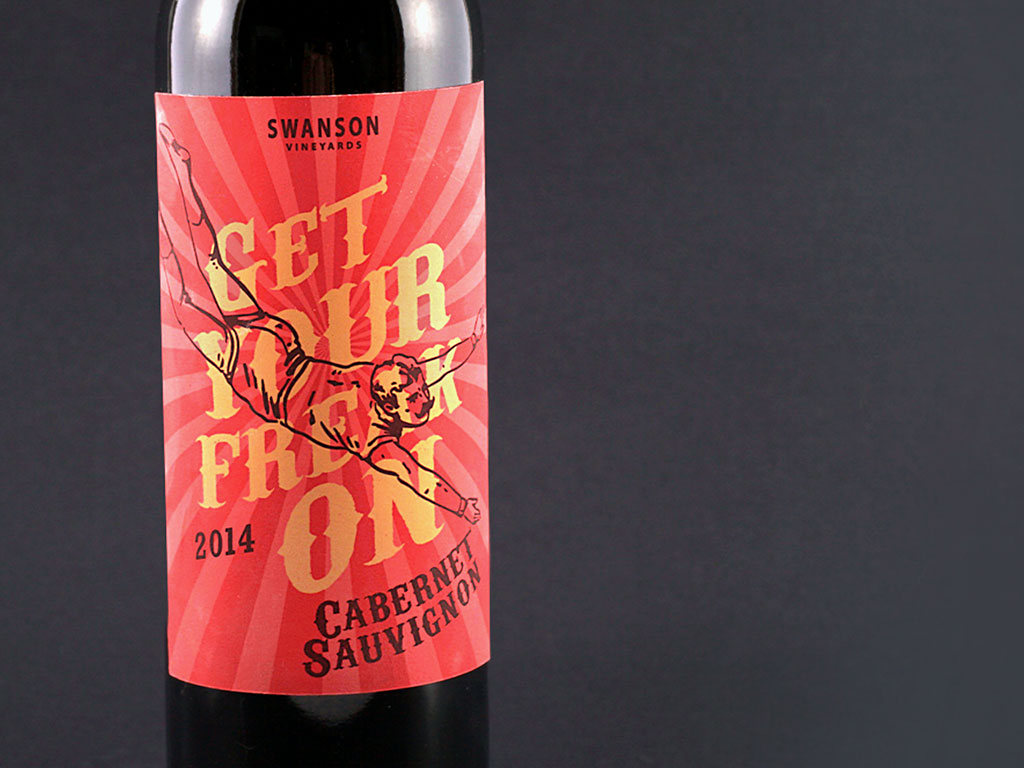 Bells & Becks
Bells & Becks is a luxury footwear brand, expertly curated for the modern woman.